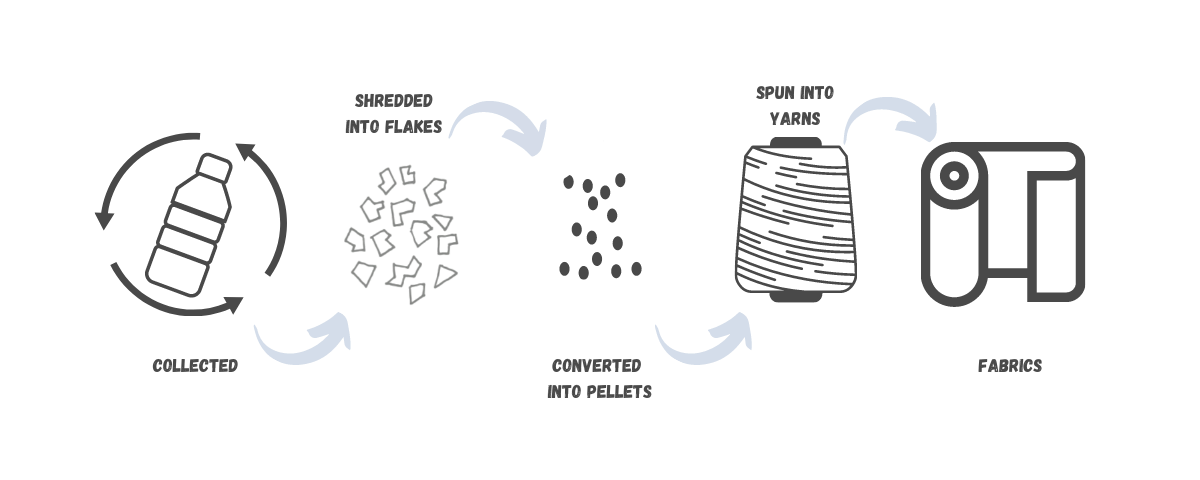 Our Heroes Choices
All Products
Sneakers
Bags
Mask
Laundry Bag
Sunglasses
Earrings
68,00

€

Frames made with plastic collected from the ocean

Polarized Lenses from Germany with UV400 Protection + Scratch Resistant + UV Filter + Smoke Absorber + Polarized Core

No Gender and for our cause each pair of sunglasses is related to an endangered species, find out more in the product description below.
SKIZO has joined the B Corp community, a group of companies that use the power of business as a force for social, environmental and economic good.
The B Corp model provides the best standards and processes that help ensure we are fulfilling our mission to transform the economy for the benefit of all people in communities and around the world.
We are the Portuguese startup with the highest score and top 10 companies in the Iberian Peninsula