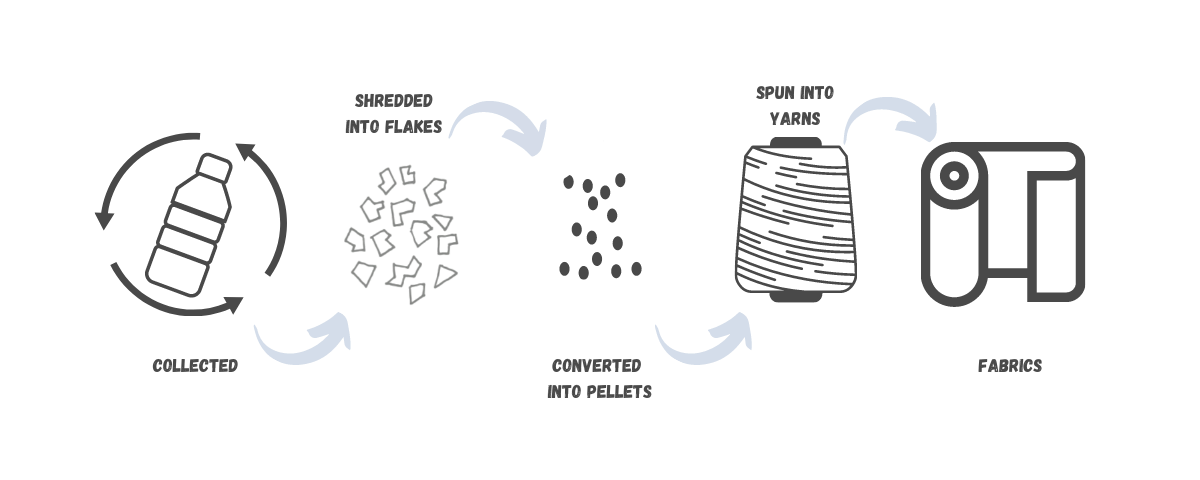 Our Heroes Choices
All Products
Sneakers
Bags
Mask
Laundry Bag
Sunglasses
Earrings
You cannot add "Sunglasses Whale Shark" to the cart because the product is out of stock.
25,00

€

Laundry Bag is Breathable and Made in Portugal with Plastic & Old Fishnets From the Ocean

Size: 74cm X 50cm

Material: Bag -> Old Fishnets  Stripe -> Plastic from the Ocean

Instructions for use:

Fill to about ⅔ full so the textiles can move easily in the bag
Add other (non-synthetic) clothes to the washing machine drum to avoid imbalance
Wash at max 40°C
Use liquid and natural detergents without synthetics

Do not do:

Do not place sharp objects to avoid damaging the material
No ironing – this also damages the material (crumpled surface is normal)
Use in the dryer – broken fibers can come out of the bag
Hang / dry in direct sunlight – to avoid damaging material

Equivalent to 10 Plastic Bottles and 1Kg of old Fishnets
SKIZO has joined the B Corp community, a group of companies that use the power of business as a force for social, environmental and economic good.
The B Corp model provides the best standards and processes that help ensure we are fulfilling our mission to transform the economy for the benefit of all people in communities and around the world.
We are the Portuguese startup with the highest score and top 10 companies in the Iberian Peninsula